"We lose our souls if we lose the experience of the forest, the butterflies, the song of the birds, if we can't see the stars at night."
Thomas Berry
Solidarity Sisters
Rise Unified!
We have been culturally conditioned to be divided. The patriarchal institutional structures and collective habits reinforce these divisions. Unity is an expression of the divine feminine. It is within our nature as women to be healers and unifiers, to bridge social and cultural divides. This is an empowering space for women to come together in community, to foster a sense of belonging, to share their stories and experiences, to listen and be heard, to build authentic relationships, and to see what emerges from our collective expression. Our intention is to bring diverse women together to explore relevant issues of our time. We will share conversation around what it means to be a woman today. Topics may include feminism, relationship, privilege, gender, race, sexuality and spiritual activism.
Coming February 2018.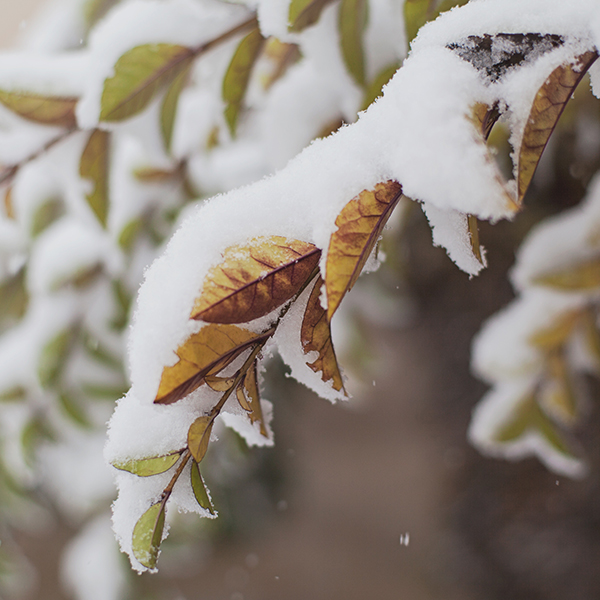 Presence to the Living Earth in Winter
A contemplative experience of the cycle of the year through a series of seasonal retreats.
Please join us for a contemplative experience of the cycle of the year through a series of seasonal retreats that offer an opportunity to step beyond the confinement of the contemporary individual self into an awareness of our deep bond to the sacred within creation. Each of our retreats creates an opening to the inner quality of what we see and hear in the temporal rhythms of the year. Through contemplative participation in the yearly cycle, an awareness of the inner reality of the seasons arises within us and can be brought to expression.
Sunday, January 28, 2018  |  2pm – 5pm  |  $50
Conversation Circle Series
Relationship as a Path of Healing
Conversation circles bring diverse people together in an intimate setting within a safe container to share ideas and experiences around topics of the human experience. This space is meant to be vulnerable, and empowering. It's a space to explore new perceptions and possibilities, to see the bigger picture through the eyes of each other, and to map the interconnection between our stories. Together we will delve into our collective patterns, illuminate our conditioning, and transform our way of being. Topics of discussion:  Living from Conscious Choice, Self Worth, Boundaries, Communication, Self Care, Balance, Trust, Intimacy, Acceptance, Fixing People, Control.
Coming Summer 2018.
Example: A Mother Blessing Ceremony
This is an alternative to the traditional baby shower, which prepares a woman for transition into motherhood. It is a time for the mother-to-be to gather with the women closest to her, toward the end of her pregnancy, and cultivate positive energy for her upcoming birth experience.