OVERNIGHTS
A Sanctuary for the Soul
Tend to your heart. Silence your mind. Care for your body. Renew your spirit.
Home to 165 acres of woodlands, ponds and pastures, and 4.5 miles of trails, Timberlake is a place where Earth meets Spirit. The land here offers a peaceful setting to relieve us from the increasing expectations and pressures in our lives, and to empower self-care to nourish and replenish our body, mind and soul.  The Treehouse is a home away from home snuggled in the pines, with a meditation room, a spacious wrap around deck and an outdoor firepit. This is a place to slow down, care for your needs, and reconnect to your body's natural rhythms.  Here we offer a space to rest, restore, and take time for quiet reflection.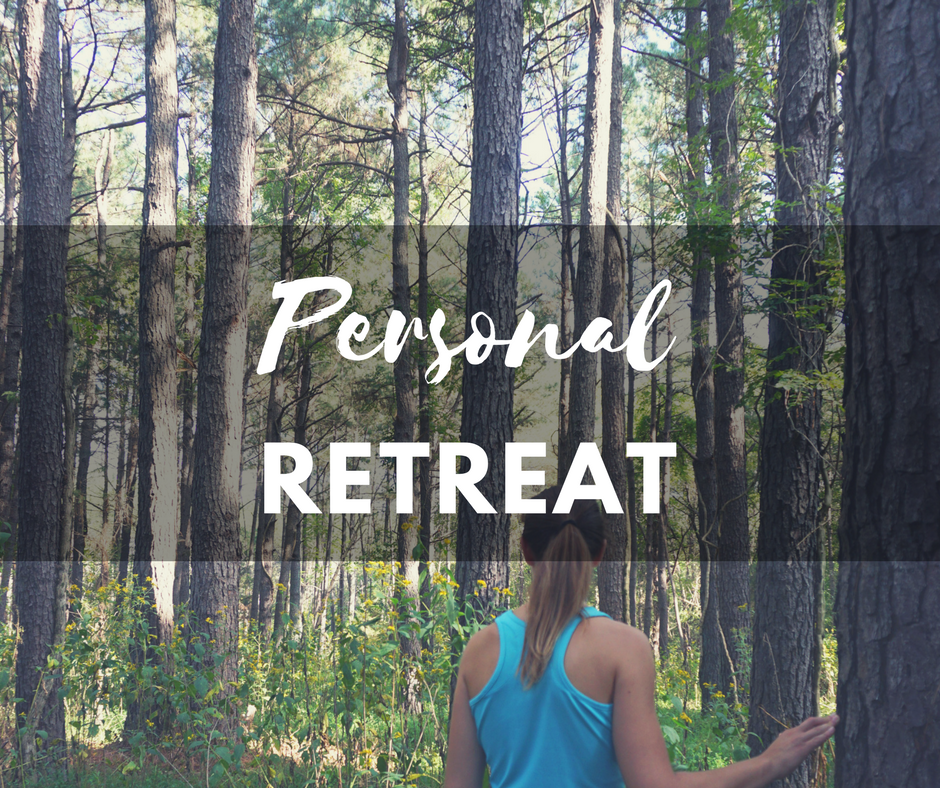 Personal Overnight Retreat
Rest & Rewild
When was the last time you were away from life's distractions and were able to be by yourself? We live in a world that is constantly changing, a lot of things going on: to-do lists, work, children's school and activities, birthday parties, people to answer to… the list goes on. Sometimes we just need to be alone and tune into our inner wisdom. Timberlake Earth Sanctuary is perfect for personal introspection and contemplation. Hike along 4.5 miles of wilderness trails, visit Lake MacIntosh, meditate at the chapel or at any number of "sit spots", spend time relaxing, journaling, reading or practicing yoga. Our Sanctuary retreat offers vastness, stillness and gentle support that will allow you to unwind, relax, and reconnect to life's inherent rhythms.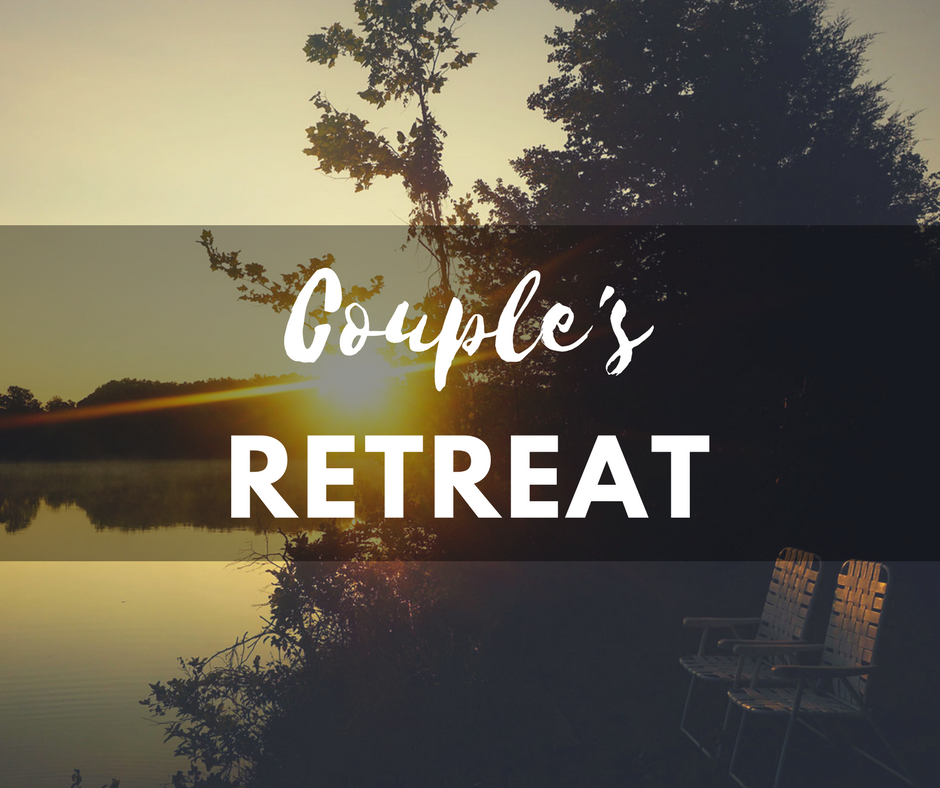 Couple's Overnight Retreat
Rekindle Connection 
Do you and your partner need to get away, spend quality time together, or reconnect in a deeper way? Do you long for a place to just be together, without the distractions of everyday life? Give each other the gift of your presence and tend to the love you share. Timberlake is a place where people fall in love all over again. Here Earth reminds us that real intimacy is a sacred experience. Whether you are simply needing some quiet time together, or seeking a guided experience with your loved one, our Sanctuary Retreats are meaningful and personal. Stay a night or few in our special TreeHouse. Our cozy, rustic guesthouse is tucked in the woodlands above the pond.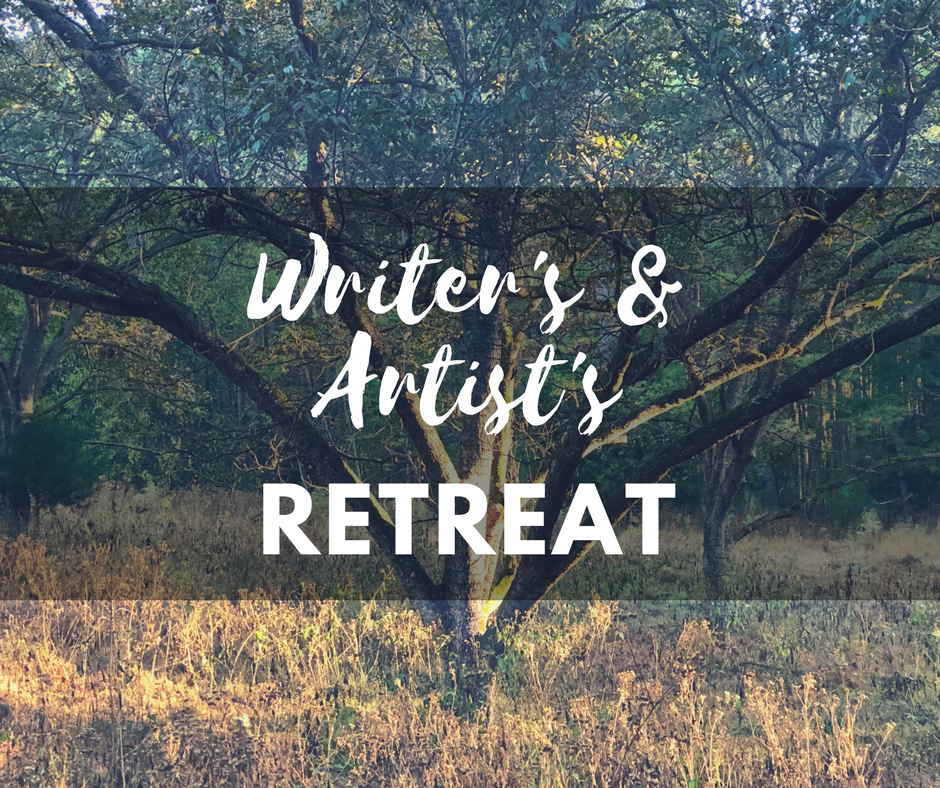 Writer/Artist Overnight Retreat
Express your soul's personality!
Do you need time and space free of distractions to create what's burning inside you – or finish that project that needs your full attention? Here, at Timberlake, time unwinds, wheels stop spinning, and thoughtful ideas emerge in the stillness of a loving space. All who come are filled with creativity and feel the wonder, beauty, and intimacy of the natural world that can open you to deeper levels in your writing or art, and support your new expression. This retreat is perfect to relax, access the spaciousness within, awaken the sensational tones, and reconnect to your creative heart. Stay a night or few at The Treehouse – a warm and  intimate setting, snuggled by trees, encircled by the harmonies of birds, and touched by the dance of the wind against your skin.
Weekday: $90/night & $30 cleaning fee |Weekend: $125/night + $30 cleaning fee   *subject to sales tax
"The treehouse is absolutely wonderful! Waking up to the foggy lake as the sunrises, having coffee on the 3rd story porch in the rocking chairs… and quietly listening to the wind in the trees was a beautiful moment we will cherish forever."