TIMBERLAKE EARTH SANCTUARY
Healing the Human-Earth-Divine Relationship
Christian Reyes Photography
"Relationships are the primary context of existence." 
Thomas Berry
Timberlake Earth Sanctuary is an outdoor wedding venue, community hub and land stewardship project in piedmont region of NC providing space for deepening connection to the natural world. We acknowledge that Timberlake Earth Sanctuary sits on the the original homeland of the Shakori, Eno, Sissipahaw, Occaneechi, Sapponi, and other Indigenous peoples.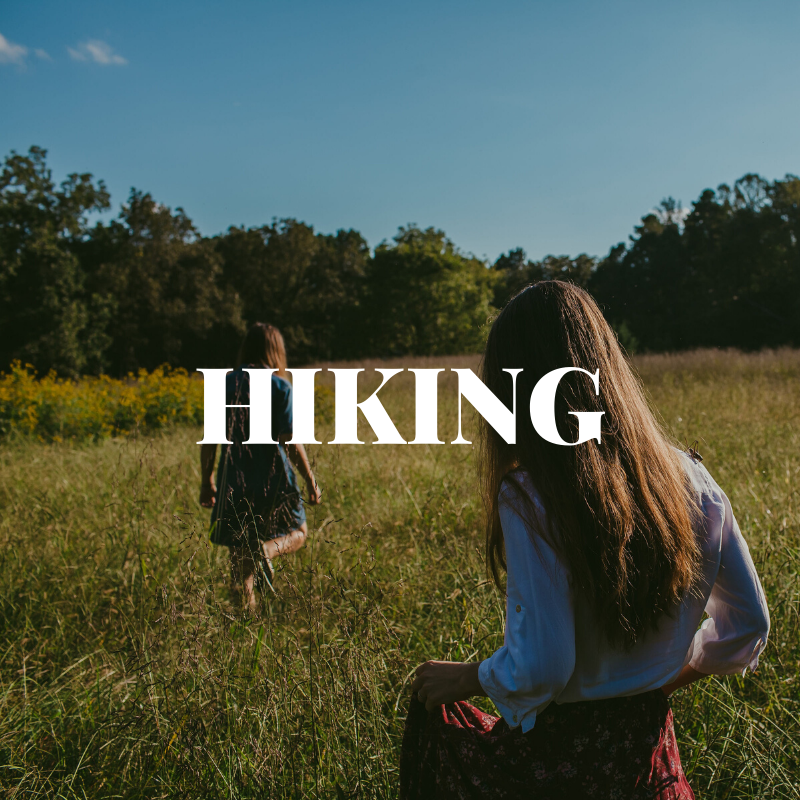 EXPLORE OUR TRAILS
Come for a morning or afternoon to enjoy a nature break. Allow yourself to breathe deeply and be held by earth, to relax into the present moment and settle your nervous system. Delight in her mossy trails, rest at the pond's edge while watching the heron fly overhead, witness turtles bathing in the sun, and delight in the sweet springtime aromas. Take advantage of this time and receive the healing benefits of nature connection in isolation. This is the place to nourish your body, mind and soul.
Morning Break: 9-12pm  ✸  Afternoon Break: 1-4pm
$10/solo  ✸  $30/car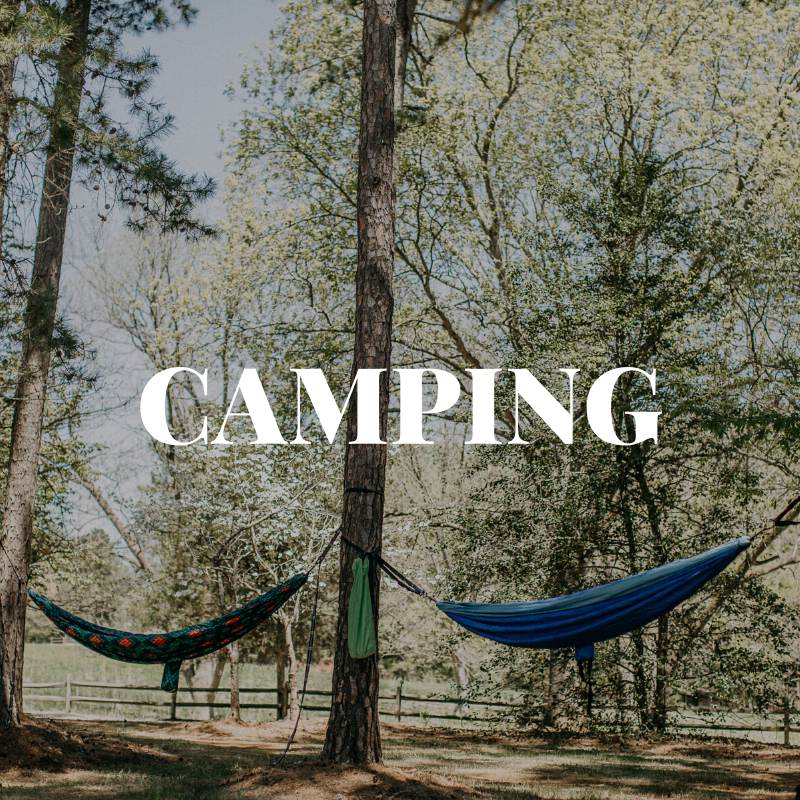 PRIMITIVE CAMPING
Spend a night or two tucked in the woods on our quiet peninsula surrounded by Lake Mackintosh. Enjoy a peaceful getaway exploring the trails and simply relaxing. Interested folks must come prepared with all essential needs including water, food and cooking essentials. 
$35/tent per night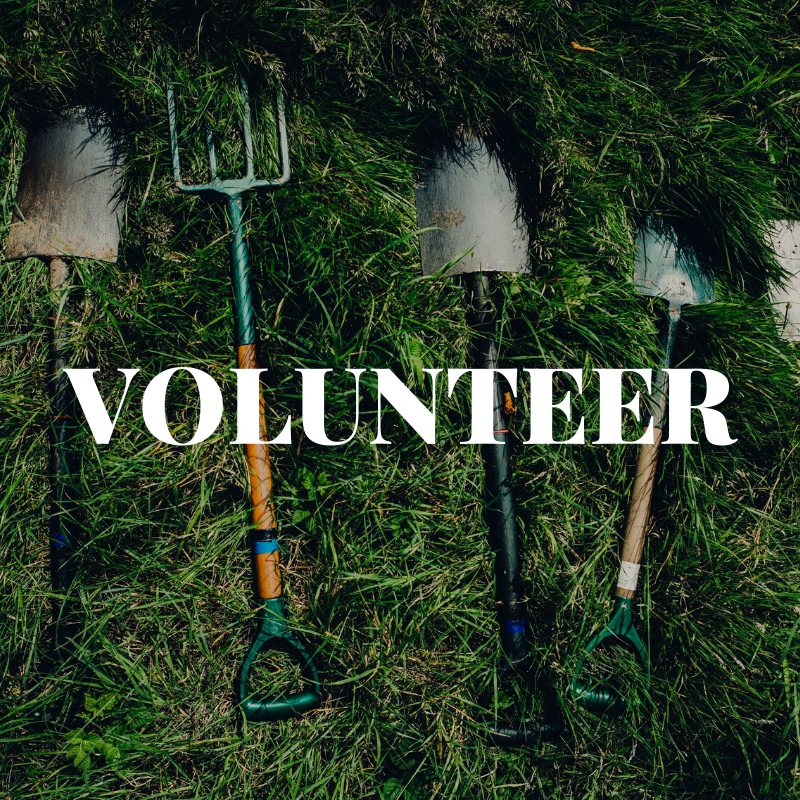 VOLUNTEER
Join us in our effort of land stewardship by loving up the land with your heart and hands. There's nothing quite like sharing company with other nature lovers who can't wait to get dirty and savor the satisfaction of a job well done or the completion of a shared project that benefits the land who supports us. Our hope is that your experiences on the land will energize and inspire you to keep coming back for more.
Stay tuned for upcoming volunteer days!
These offerings take place mostly outdoors and will honor current social distancing restrictions. See CDC guidelines for more info. We will limit the amount of guests allowed on the property at one time so as to maintain spaciousness as well as a light footprint on the land.
As a small business, we are looking for ways to serve and support our community and in return,  receive financial support. We need each other now more than ever and appreciate your contribution. Please share this with friends who may be interested. No one will be turned away for financial limitations.