TIMBERLAKE EARTH SANCTUARY
Healing the Human-Earth-Divine Relationship
Christian Reyes Photography
"Relationships are the primary context of existence." 
Thomas Berry
Timberlake Earth Sanctuary is an earth-centered community hub, eco-spiritual contemplative space and land stewardship project in NC providing space for healing with the land and each other. We are committed to learning and growing together as we seek to deepen personal awareness, collective wellbeing, and societal transformation in all that we do. Here we strive to live simply, act responsibly, create beauty, and experience the wonder and magic of the living world.  
Timberlake is situated on the ancestral territories of the Saponi and Catawba people. We recognize our responsibility as co-creators to heal our ancient relationship to Earth and to learn from and live in right relation with the first peoples of this land. 
"To cherish what remains of the Earth and to foster its renewal is our only legitimate hope of survival."
– Wendell Berry
Community Support Amidst COVID-19

Research reveals that time in nature can increase or reduce our stress, which in turn impacts our bodies. 
What you are seeing, hearing, experiencing at any moment is changing not only your mood, but how your nervous, endocrine, and immune systems are working. With more folks isolated at home and spending increased time in front of screens, nature connection is needed now more than ever before.
In this time of slowing down and social distancing, we invite you to return to nature's embrace as a source of comfort and connection. We recognize that many of us need more than one safe place to enjoy alone time or to engage with loved ones; a place that cultivates presence, mindfulness and relaxation.
Let earth heal, sooth and restore you.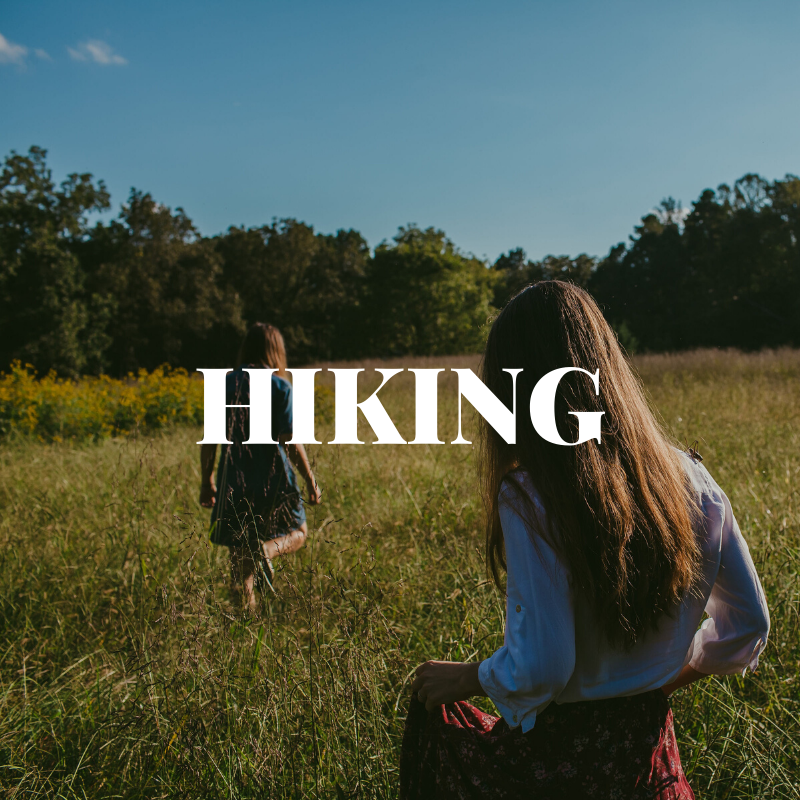 EXPLORE OUR TRAILS
Come for a morning or afternoon to enjoy a nature break. Allow yourself to breathe deeply and be held by earth, to relax into the present moment and settle your nervous system. Delight in her mossy trails, rest at the pond's edge while watching the heron fly overhead, witness turtles bathing in the sun, and delight in the sweet springtime aromas. Take advantage of this time and receive the healing benefits of nature connection in isolation. This is the place to nourish your body, mind and soul.
Morning Break: 9-12pm  ✸  Afternoon Break: 1-4pm
$10/solo  ✸  $30/car
TREEHOUSE WORKSPACE
Spend one or two days a week at our TreeHouse and use this space as your second home office. Take advantage of the spacious back deck that looks over the pond and enjoy the silent and serene sounds of nature while working. Our TreeHouse comes equipped with most essential needs including a full kitchen and WiFi.
Weekdays from 9 – 5pm
$70/ 8hrs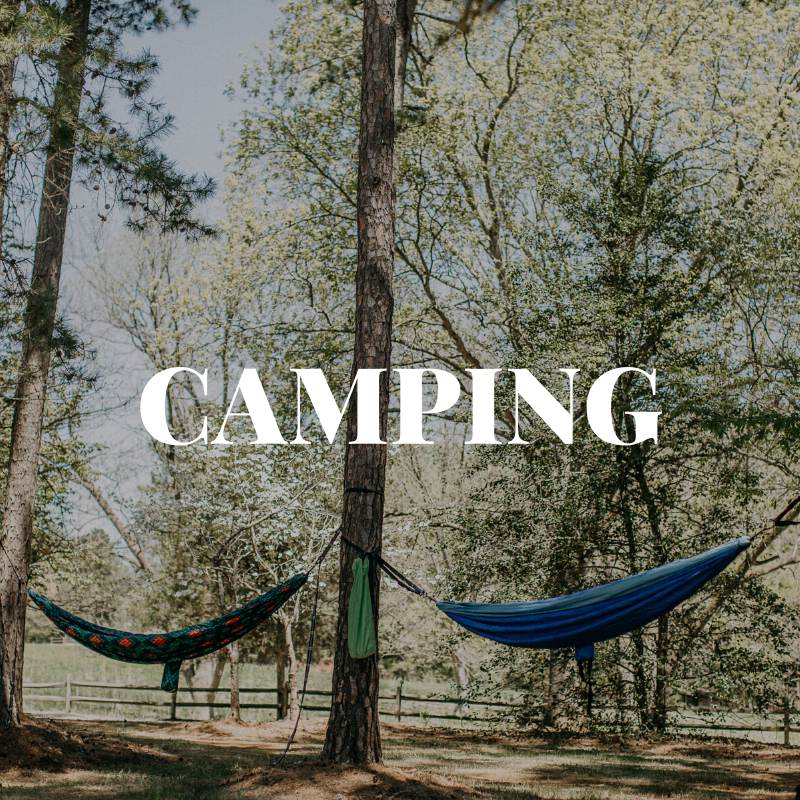 PRIMITIVE CAMPING
Spend a night or two tucked in the woods on our quiet peninsula surrounded by Lake Mackintosh. Enjoy a peaceful getaway exploring the trails and simply relaxing. Interested folks must come prepared with all essential needs including water, food and cooking essentials. 
$35/tent per night
YOGA PRAYER
Ease into your weekend with a gentle, nourishing, prayerful movement practice surrounded by nature's beauty and guided by our dear sister and elder at heart, Allison Royal. Immerse yourself in the serene sounds of nature and feel yourself come alive as you become one with the wild.  
Saturday mornings | 11am – 12pm
$15 suggested donation/pay what you can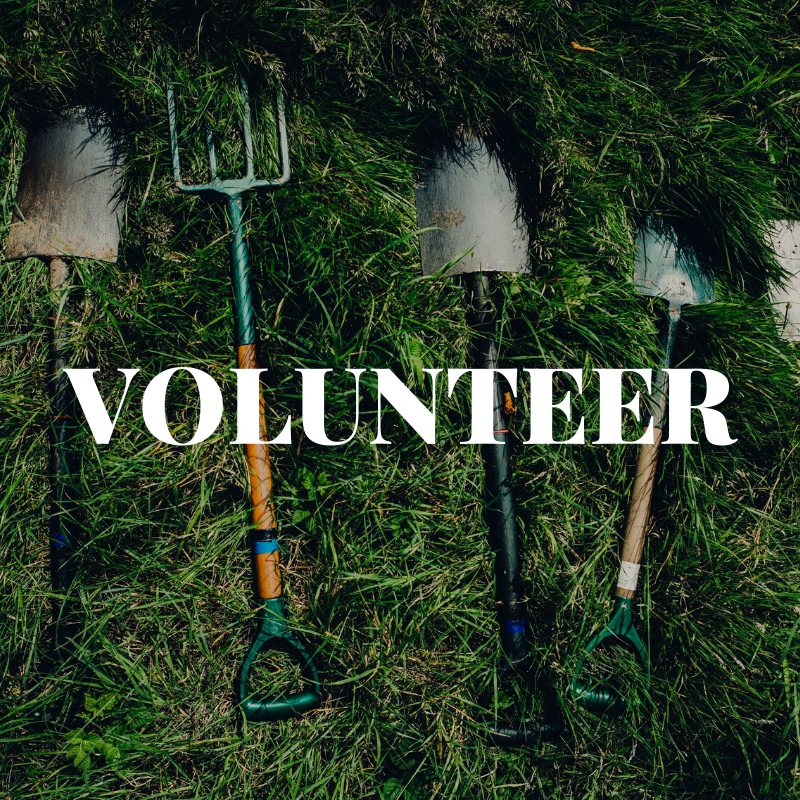 VOLUNTEER
Join us in our effort of land stewardship by loving up the land with your heart and hands. There's nothing quite like sharing company with other nature lovers who can't wait to get dirty and savor the satisfaction of a job well done or the completion of a shared project that benefits the land who supports us. Our hope is that your experiences on the land will energize and inspire you to keep coming back for more.
Saturdays from 12-3pm
BONFIRE NIGHTS
Bonfire nights bring us together in an intimate and casual setting every Saturday with the intention to connect in meaningful ways through conversation, laughter and silence. We invite you to unplug and relax deeply into your body; attune to the present moment and allow yourself the pleasure of being here now. 
Saturday nights from 7-9pm
These offerings take place mostly outdoors and will honor current social distancing restrictions. See CDC guidelines for more info. We will limit the amount of guests allowed on the property at one time so as to maintain spaciousness as well as a light footprint on the land.
As a small business, we are looking for ways to serve and support our community and in return,  receive financial support. We need each other now more than ever and appreciate your contribution. Please share this with friends who may be interested. No one will be turned away for financial limitations.
"Deep peace of the flowing air to you,
Deep peace of the quiet earth to you."
– John Rutter
"The destiny of humans cannot be separated from the destiny of earth."
– Thomas Berry