"The untouched beauty of nature surrounds you as soon as you pull into Timberlake and it's as if you're transported into a magical woodland. The towering trees, blooming flowers, chirping birds, and beautiful lake makes for a serene experience that you simply have to see in person."
Taylor Bell, 2017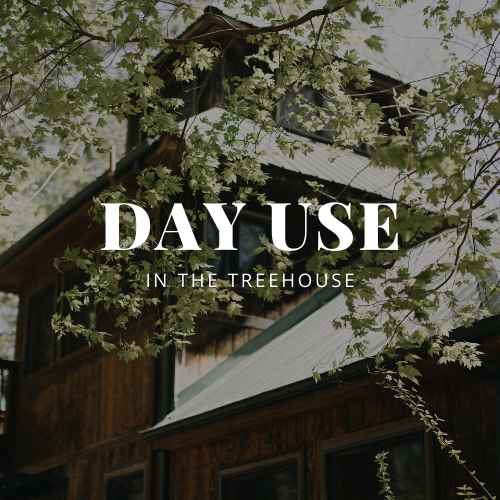 Host a workshop, meeting or retreat and use our facilities to create an uplifting space that helps to strengthen group cohesion and inspire new direction. This is the perfect setting for educators, nonprofits, small businesses, and church groups to come together in new ways that revitalize team spirit and group harmony, and to discuss and share ideas that propel you forward as a group or organization. Host your sessions indoors or outdoors. Eat lunch on the back deck surrounded by forest, or enjoy a picnic by the pond. Walk the trails and experience the profound beauty and clarity that nature offers.
Rates: $75/hr

for a minimum of 4 hours
Please note that the Treehouse can comfortably accommodate a maximum capacity of 16 people. *Currently we are permitting a maximum of 10 inside the Treehouse, due to Covid-19 precautions*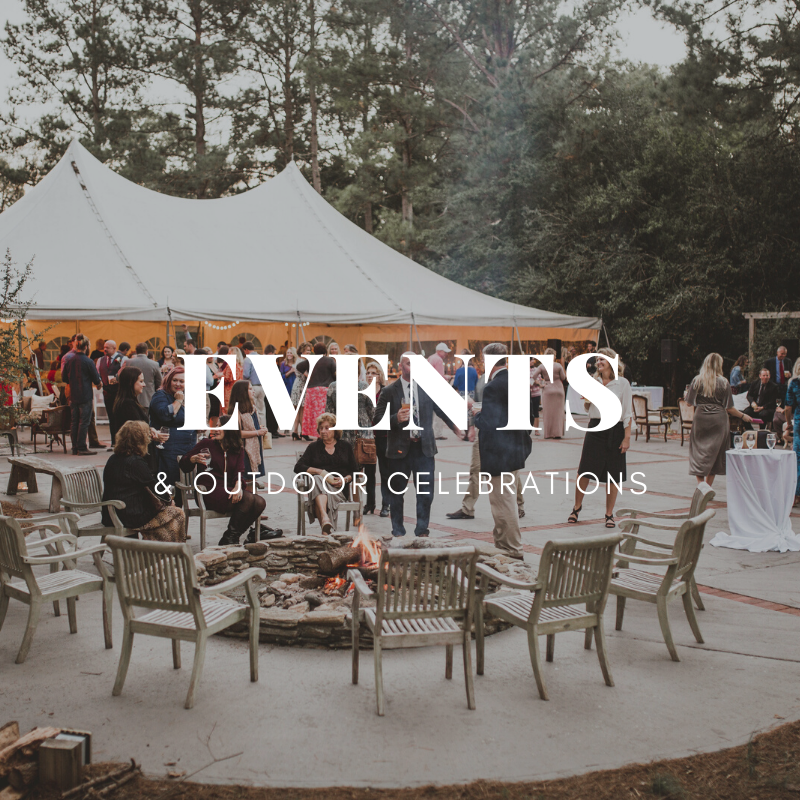 Timberlake has been the select host of incredible events from musical gatherings to anniversary celebrations . Not only is the space surrounded by nature's beauty, there is a peaceful and powerful presence here that stirs the soul and enlivens the heart.
A place to capture memories and milestone moments: family, engagement, graduation, and more! Timberlake offers breathtaking scenery and majestic landscapes over the course of changing seasons. It is a place of wild beauty graced with sunlit meadows, shimmering ponds, and woodlands of tulip poplar, dogwood, oak, and pine. Capture intimate life moments in an intimate setting, where light dances with shadow, leaves rustle in the wind, and sounds of nature bring you home to the present moment.
Rates: $60/hr for groups of 5 or less | $70/hr for 6-10 people  $85/hr for 11+ people